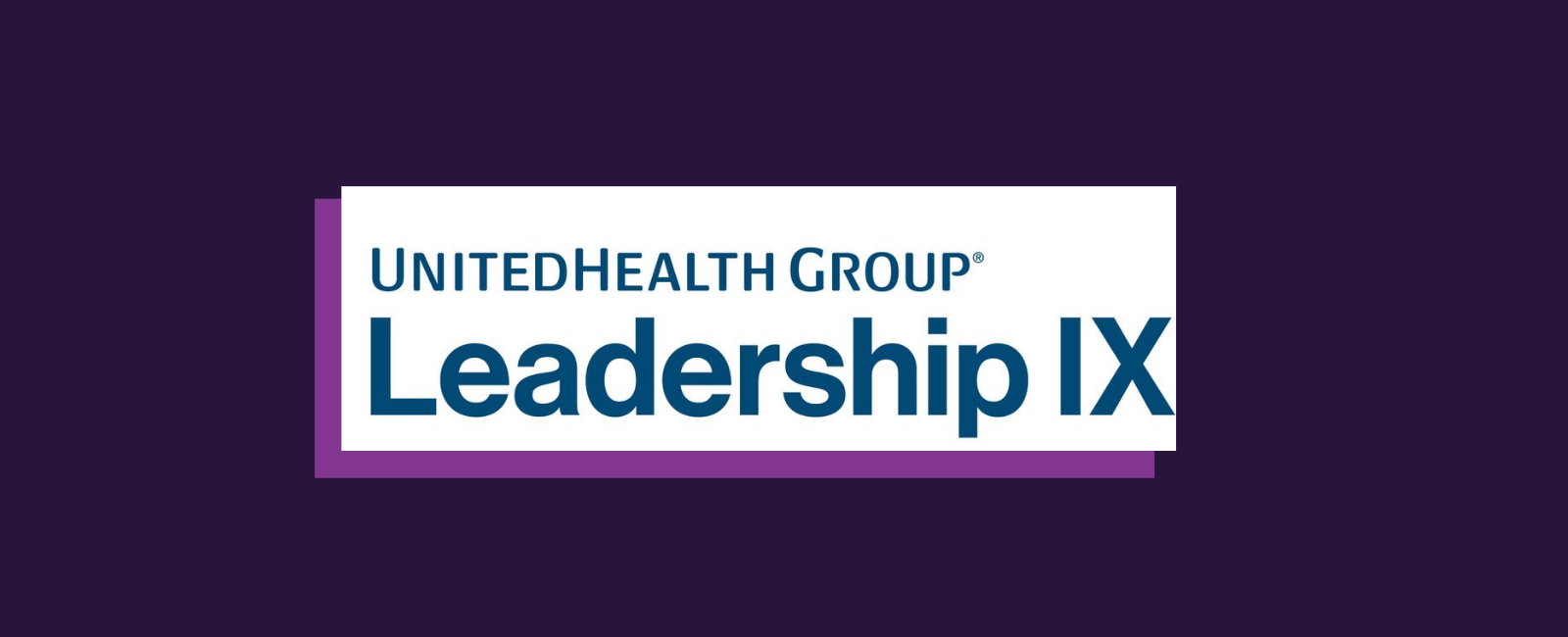 Forging the Path for Health Equity
Wednesday, March 16, 2022
4:00 pm - 5:00 pm Panel Discussion
Health inequities have been a longstanding barrier to quality health care and health outcomes in the U.S., disproportionately impacting people of color, historically marginalized groups, and those with lower incomes. From the social determinants to leveraging technology and data insights to identifying disparities, we'll take a closer look at the efforts to address these persistent challenges while forging a path to health equity.


UnitedHealth Group will host the panel discussion with:
Dr. Anne Docimo, Chief Medical Officer, UnitedHealthCare
Dr. Margaret-Mary Wilson, EVP & Chief Medical Officer, UnitedHealth Group
Tracy Malone, President, United Health Foundation

This event will be held in a hybrid format. An in-person experience that includes a post-session cocktail reception will be held at UnitedHealth Group's The Circle Innovation Center in Minnetonka, MN.

RSVPs will be accepted on a first-come, first-serve basis as capacity is limited.

Please RSVP to Andrea Graham, agraham@mnsportsandevents.org, by Friday, March 11th For those unable to join us in person, a live stream will be available to all interested parties.